About PTLA
The Parent Teacher Leadership Academy (PTLA) is a leadership program that provides selected parents and teachers with opportunities to develop their knowledge and abilities as leaders within their school communities. Each parent is selected for participation by their school's principal. 
After fulfilling participation requirements, participants are formally recognized at the PTLA graduation ceremony by the UA Vice President for Community Affairs as well as school superintendents.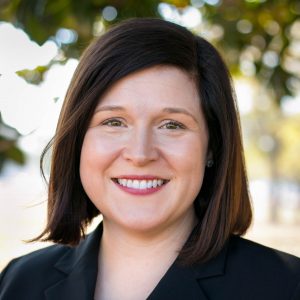 Dr. Holly Morgan
Dr. Morgan is the Director of Community Education at UA's Center for Community-Based Partnerships.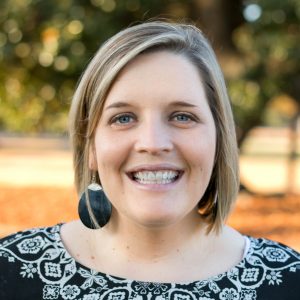 Whitney Sewell
Whitney Sewell serves as the program coordinator for The Division of Community Affairs.